Berlin and Seville, 8 November 2014
At the Seville European Film Festival the European Film Academy and EFA Productions proudly announced the nominations for the 27th European Film Awards.
After welcome speeches by Seville's cultural delegate Maria del Mar Sánchez Estrella, Guadeloupe Melgosa Fernandéz, deputy director of the Spanish Institute of Cinematography and Visual Arts, and EFA Director Marion Döring, Antonio Saura, deputy chairman of the EFA Board, presented this year's jury awards. The nominations were then announced by Spanish actresses Ruth Gabriel, Aura Garrido and Nora Navas and their male colleague Alvaro Cervantes, as well as Judtih Colell (vice president Spanish Film Academy), Carlos Vermut (director) and Neil Young (film journalist). The event was once again hosted by Concha Ortiz.
The more than 3,000 EFA Members will now vote for the winners who will be presented during the awards ceremony on 13 December in Riga, European Capital of Culture 2014.
See the complete list of nominations here
THE 27th EUROPEAN FILM AWARDS: December, 13 Dec 2014 – streamed live on
europeanfilmawards.eu
Leading the field is
IDA
- Pawel Pawlikowski's Polish postwar drama with five nominations, including film, directing and screenplay (shared with Rebecca Lenkiewicz), as well as two acting nominations for Agata Kulesza and Agata Trzebuchowska.
It is followed by Andrey Zvyagintsev's Russian satire
LEVIATHAN (Leviafan)
with four nominations (film, directing and screenplay for Sorrentino, the latter shared with Oleg Negin, as well as Alexey Serebryakov as actor).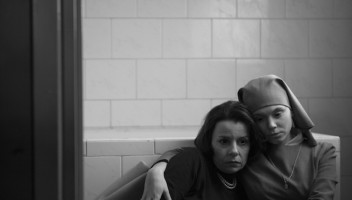 IDA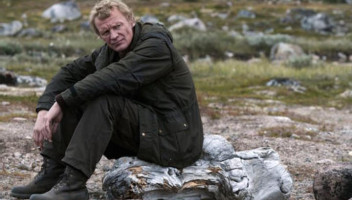 LEVIATHAN
Three films have garnered three nominations each. Lars von Trier's sexual drama
NYMPHOMANIAC DIRECTOR'S CUT – VOL I & II
is nominated for European Film, Charlotte Gainsbourg and Stellan Skarsgård as actors; Nuri Bilge Ceylan's Turkish epos
WINTER SLEEP (Kış Uykusu)
which is nominated as European Film, director and screenplay (with Ebru Ceylan)...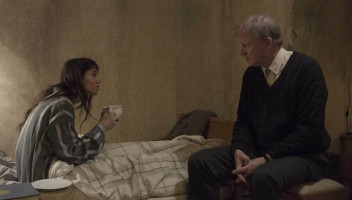 NYMPHOMANIAC - Director's Cut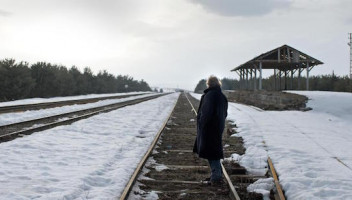 WINTER SLEEP
...and Steven Knight's British real time drama
LOCKE
for which he received nominations as director and screenwriter (the third goes to actor Tom Hardy).
The remaining film nominated for European Film is the Swedish family drama
FORCE MAJEURE (Turist)
by Ruben Östlund (who is also nominated as best director).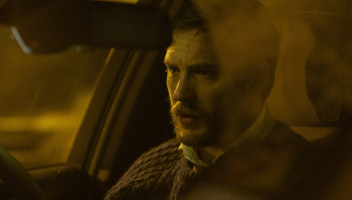 LOCKE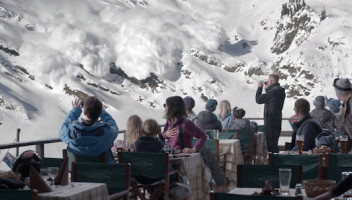 FORCE MAJEURE
Two other films received two nominations, as well: the Belgian social drama
TWO DAYS, ONE NIGHT (Deux jours, une nuit)
by Jean-Pierre & Luc Dardenne who are nominated as screenwriters, Marion Cotillard received an actress nomination; and the Italian financial drama
HUMAN CAPITAL (Il capitale umano)
by Paolo Virzì, who is nominated as director, as well as actress Valeria Bruni Tedeschi.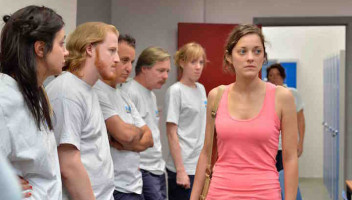 TWO DAYS, ONE NIGHT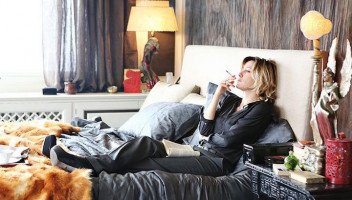 HUMAN CAPITAL
Three films are nominated as European Comedy: Paco Léon's semibiographical portrayal
CARMINA & AMEN (Carmina y amèn)
from Spain, Roger Michell's romantic comedy
LE WEEK-END
from the UK...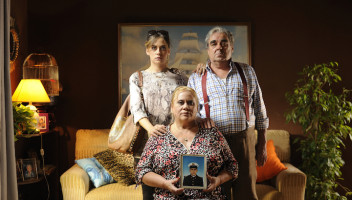 CARMINA & AMEN
© joseharo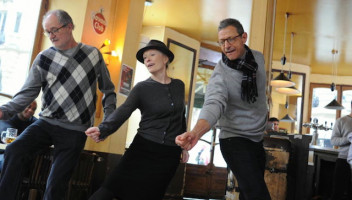 LE WEEK-END
...and Pierfrancesco Diliberto's crime satire
THE MAFIA ONLY KILLS IN SUMMER (La Mafia uccide solo d'estate)
from Italy.
The remaining nominations are in the acting categories: Marian Alvarez in Fernando Franco's psychological drama
WOUNDED (La herida)
from Spain (which has already been nominated as European Discovery)...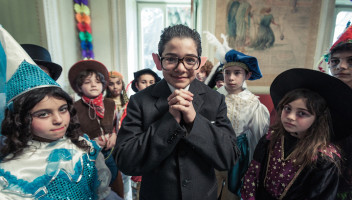 THE MAFIA ONLY KILLS IN THE SUMMER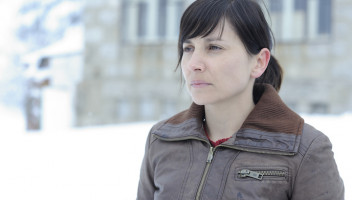 WOUNDED
© joseharo
...Brendan Gleeson in John Michael McDonagh's religious drama
CALVARY
from Ireland and Timothy Spall in Mike Leigh's biopic
MR. TURNER
from the UK.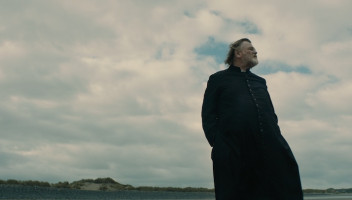 CALVARY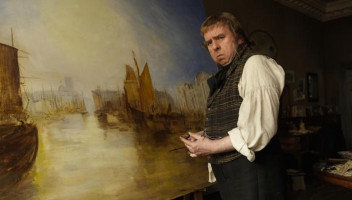 MR. TURNER
A special seven-member jury convened in Berlin and - based on the
EFA Selection list
- decided on the following award recipients
EUROPEAN CINEMATOGRAPHER – Prix CARLO DI PALMA 2014
Łukasz Żal & Ryszard Lenczewski for
IDA
EUROPEAN EDITOR 2014
Justine Wright for
LOCKE
EUROPEAN PRODUCTION DESIGNER 2014
Claus-Rudolf Amler for
THE DARK VALLEY (Das Finstere Tal)
EUROPEAN COSTUME DESIGNER 2014
Natascha Curtius-Noss for
THE DARK VALLEY (Das Finstere Tal)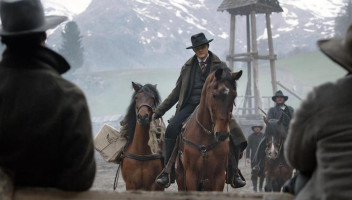 THE DARK VALLEY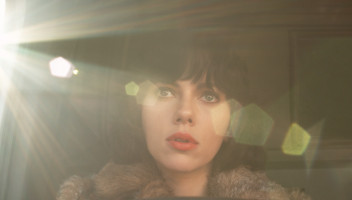 UNDER THE SKIN
EUROPEAN COMPOSER 2014
Mica Levi for
UNDER THE SKIN
EUROPEAN SOUND DESIGNER 2014
Joakim Sundström for
STARRED UP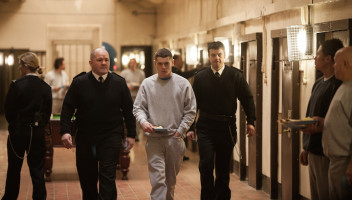 STARRED UP
© Aidan Monaghan
See the complete list of nominations here